The wonderful Downton Abbey Film is being shown at Aston Cantlow Village Hall on Sunday February 16th. Doors open at 6 pm with the film showing starting at 6:30
To buy tickets online go to https://billetto.co.uk/   and search on Downton Abbey or just location Aston Cantlow. Prices are Adults £4 and children £3 plus online booking fee.
Or you can get tickets at the door for £4;50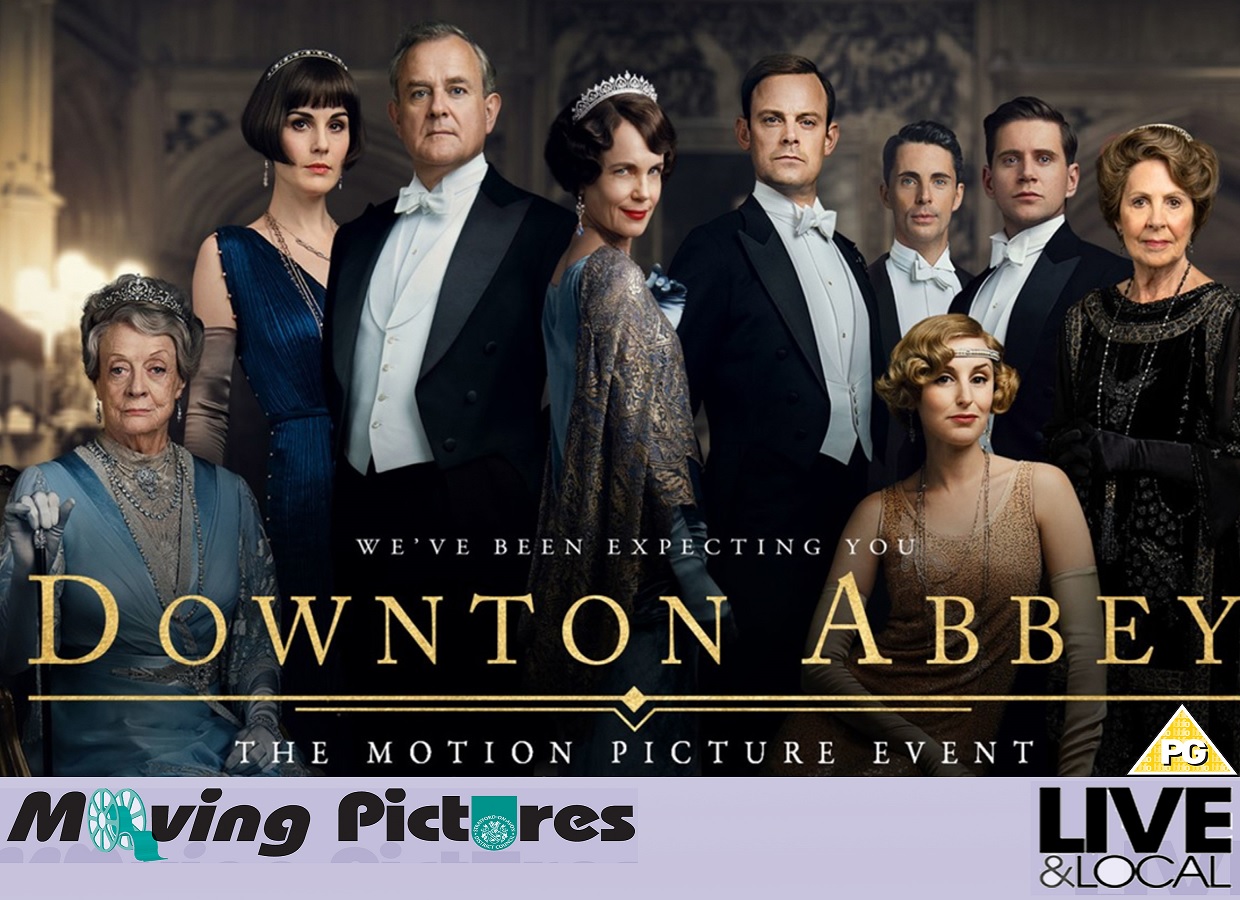 Sumptuous and lovely, this film is a fitting capper to the hugely popular series; it will positively thrill long time fans. There are tiaras, silver patch boxes, Art Deco beaded dresses, and lots of long, loving shots of vintage motorcars tootling down country lanes cut through rolling green lawns. The servants wear the same uniforms; the nobles swan around in silk and fur; about the only change is that more folks have bobbed hair and the kids are a little bigger. In short, Downton Abbey the film feels pretty much exactly like a two-hour episode of Downton Abbey the TV show, and fans won't mind one bit.
Venue: Aston Cantlow Village Hall
Address: Aston Cantlow Village Hall, 1 Guild Road, Aston Cantlow, B95 6HZ, UK
Get more information for
Aston Cantlow Village Hall