Yoga classes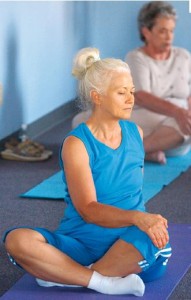 Milly Chester holds a weekly 1 hour Yoga Flow class in the Village Hall at 7:30 pm on a Monday. Beginners are welcome. Just come along if you are interested in this calm and energising way of keeping fit.
Alex Brown holds a weekly yoga class in Great Alne Village hall. The class is 11.30 – 12.45 on a Friday morning. You can contact her by email at yogawithalexbrown@gmail.com
Yoga classes are also run by Gillian Russell  on Zoom on Thursdays at 7 to 8pm. See Gillian's website at the link above for more information or contact her on 01527 857586 or with email via her website.
You can find details of other yoga teachers in the area at this link on the Yoga Nearby website.
Tai Chi classes
Tai Chi is a not too strenuous workout for the mind and the body which is great for your general health and well being.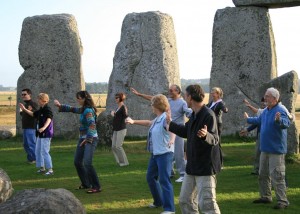 The Swan School of Tai Chi hold classes in South Warwickshire at: Stratford on Avon, Warwick, Leamington, Henley-in-Arden, Tiddington, Bidford-on-Avon, Blackwell, & Hampton Lucy so you should not need to go more than a few miles to get to one of their classes. Classes cater for all levels from absolute beginners to advanced tuition and even if you have no previous experience you can go along and see if you like it. They do Tai Chi in the Laojia (old frame) style, plus with fans or swords for the more advanced; and hold workshops and outings throughout the year. See the link to their website for lots more information.