Natural History- Springtime
In Spring all the wild flowers start blossoming. Here are some to look out for as you walk around the parish.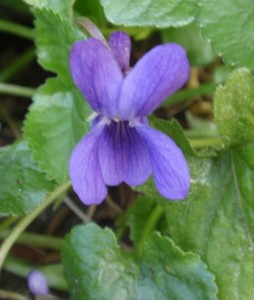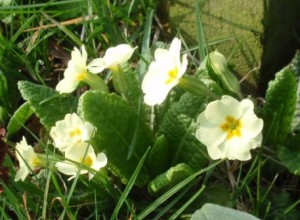 The first signs of spring are the primroses and violets in the hedgerows. Wander down Mill lane and you should be able to easily spot these in March and April.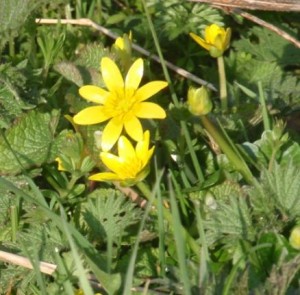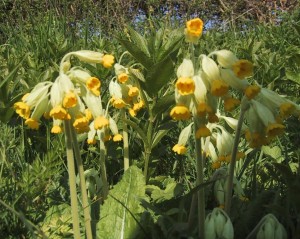 On the banks you will almost certainly see celandine, and as the spring progresses you may find cowslips – particularly on wetter ground or south facing slopes.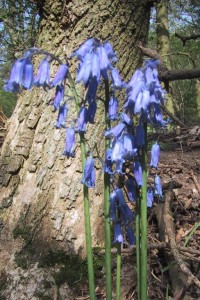 As we go into April we will start to see the bluebells. As they come out there are wonderful displays in all of the woods nearby such as Withycombe Woods or Oversley woods.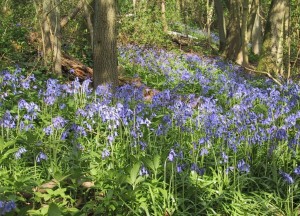 Every spring a Bluebell Walk is held for charity in Austley woods at Yew Tree farm in Wootton Wawen ( just over 3 miles away). I am afraid you have now missed it for 2011, but try to remember it for 2012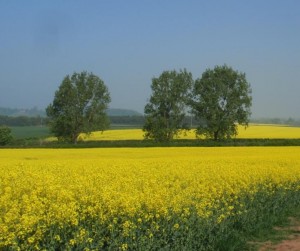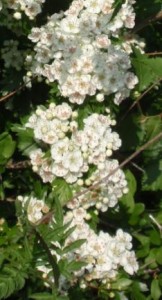 May brings out the May blossom on the hawthorn & blackthorn hedges and trees.
You will also see many  spectacular fields of yellow around the village as the oil-seed rape comes into flower.