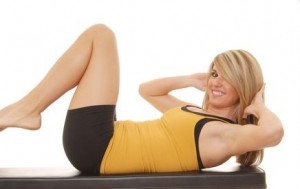 In the Village Hall
A keep fit class takes place in the Village Hall, normally at 7:30pm on Wednesday evenings aimed at all ages. Come along and have a chat with Chris Wade if you would like to join in.
VASA exercise, singing and group activities
Voluntary Action Stratford upon Avon offer a programme of activity sessions for the over 60's in their beautiful, bright room in the heart of Stratford upon Avon. More details at this link – VASA exercise and singing   VASA also run Day Support and Group Activities for the over 60s. More details at this link – VASA services
Local Gyms, fitness studios and facilities, and other local classes
There are also fitness studios nearby at Billesley Manor Hotel, (1.5 miles) Wildmoor Health Club  (5.5 miles) and at the Stratford Leisure Centre (6.5 miles).  www.camelliafitness.co.uk  hold weekly Zumba classes locally in Wilmcote and Stratford-upon-Avon,  and there are more details of yoga and tai chi on their separate pages in this section of the website.